Here at Elephant Capability we love podcasts. Doing household chores or driving without podcasts can be pretty tedious. Doing these same things with podcasts can be enjoyable and enriching.
The following are some podcasts that Elephant Capability highly recommends:
Conversations – Insightful conversations with famous and not-so famous people, conducted by one of the very best interviewers.
Freaknomics Radio – A look into the fascinating world of behavioural economics, to explore the hidden side of everything.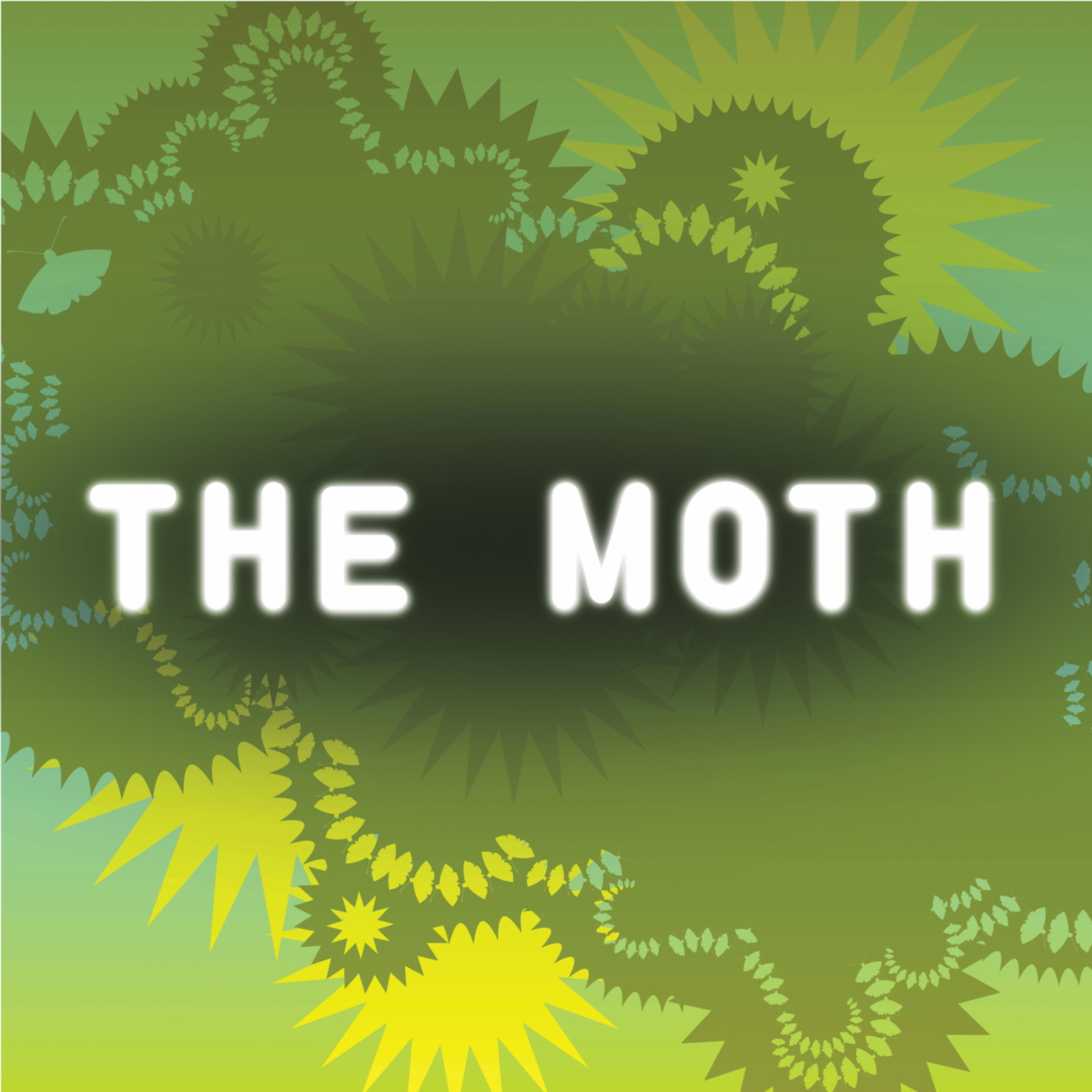 The Moth – Stories told by regular people at open mic events. Always interesting, usually entertaining and very often inspiring.
HBR Ideacast – A weekly interview with the author of an article in the famous Harvard Business Review. Great if you're a leader.
Hidden Brain – A bite-sized podcast that helps curious people understand the world, and themselves.
Big Ideas – Talks, forums, debates, and festivals held in Australia and around the world. Always something interesting to learn.
TED Radio Hour – If you sometimes find that TED Talks are a bit short the talk behind the talk in this podcast may hit the spot.